The Service and Controls Team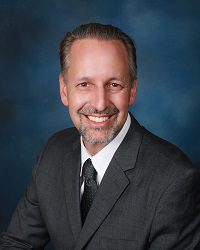 Message from the President
Our Intech service and controls group is staffed with an expert leadership team as well as a staff of thoroughly trained field personnel.  The result is that the final product delivered to our clients is of the highest quality and our goal is to exceed expectations.  Our underlying value of "treating others the way we want to be treated" adds value and an element of trust that is unmatched by our competitors.  We will work hard to do what is right and always perform on your project the way we would want the work done if the project was ours.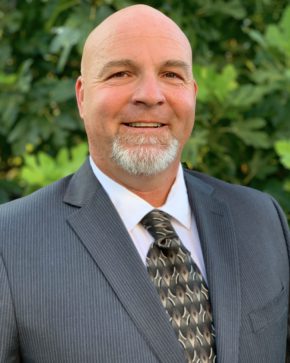 Jason Turner
Operations/Controls
Jason Turner has over 30 years experience in the commercial construction and retrofit industry with a focus on HVAC, Electrical, Service and Controls.  He has a well-rounded proven track record of selling and implementing high dollar projects from concept through completion.  His experience ranges from owning his own business to being responsible for managing  a national team for a Fortune 500 Company.  Jason's vast experience in the Owner Direct HVAC market along with his management and leadership in service and controls provides Intech with a key individual and a valued asset to the company.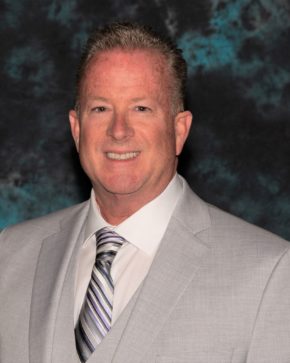 John Swagger
Service/Special Projects
John Swagger brings 21 years' expertise in the commercial mechanical, HVAC/R and Plumbing industry. To include, industrial, hospital, OSHPD, controls, assisted living requirements, tenant improvement, budget forecasting, life cycle analysis, design build assist, project management, estimating, customer development and retention. John is a great benefit to the Intech Mechanical team, he has well rounded experience and enthusiastic responsiveness to customer needs and requirements.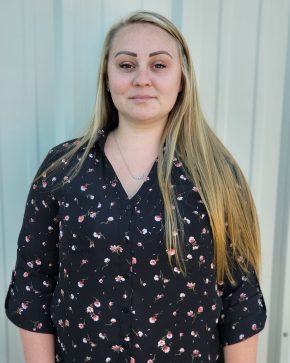 Harleigh Hamilton
Service Office Lead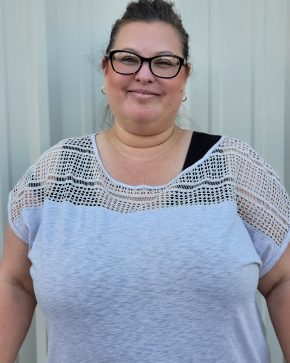 Amber Claycomb
Service Billing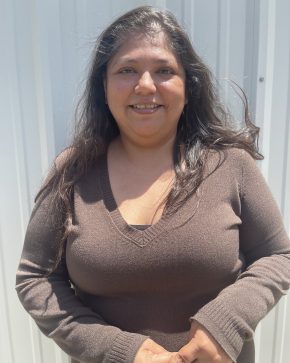 Mia Delgado
Service Dispatcher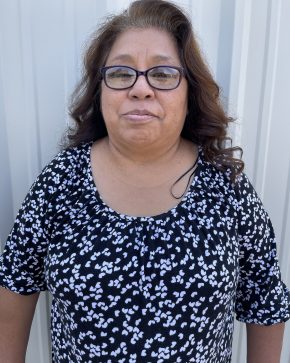 May Madrigal
Service Dispatcher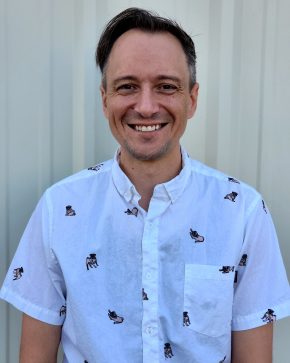 Rickie Chowdry
Service Project Manager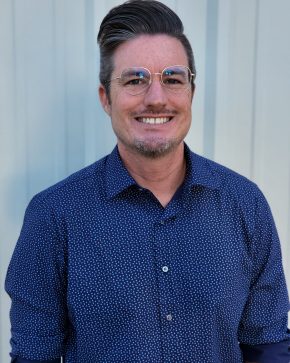 Dan Hellen
Lead Application Engineer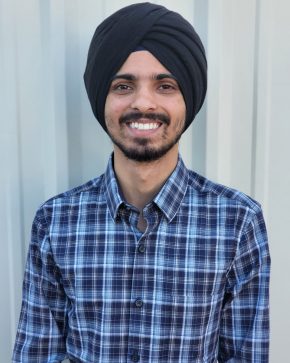 Sanjot Chandi
Application Engineer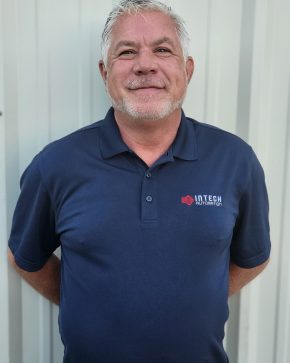 Phil Bakarich
Controls Sales Engineer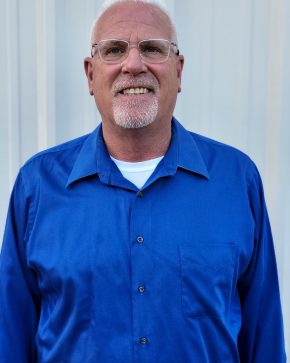 Gary Van Winkle
Controls Sales Engineer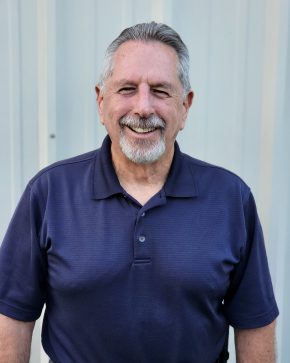 Terry Wanger
Facilities Service Advisor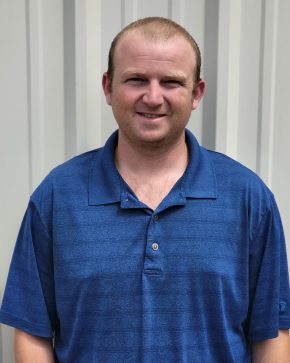 Tyler Newberry
Facilities Service Advisor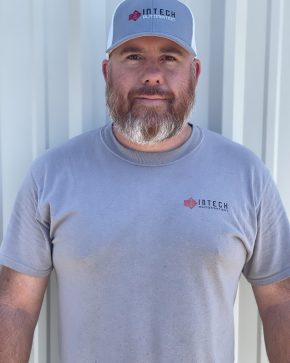 Brandon Tabor
Controls General Foreman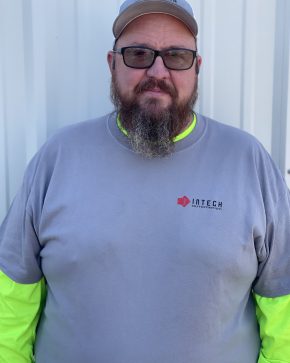 Dean James
Service General Foreman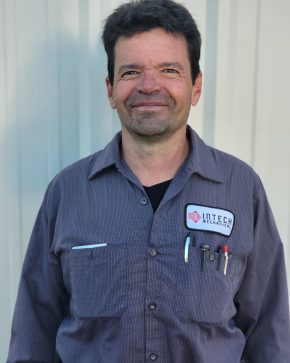 Juan Martinez
Plumbing Foreman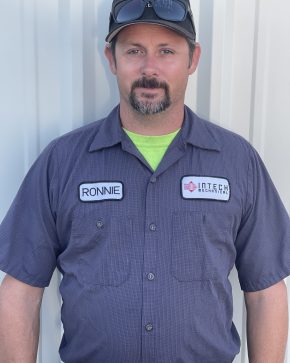 Ronnie Oliver
Service Foreman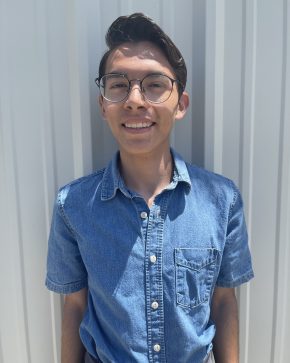 Cesar Martinez
Jr Application Engineer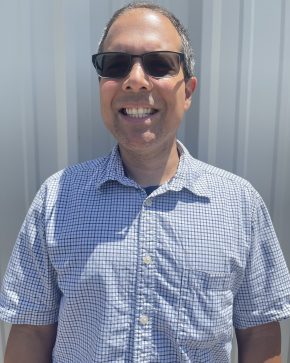 Godwin Garcia
Jr Application Engineer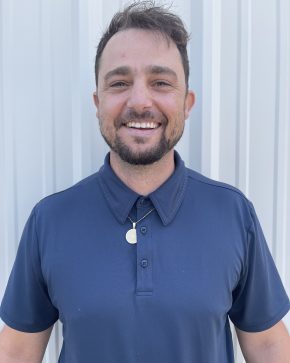 John Vierra
Facilities Service Advisor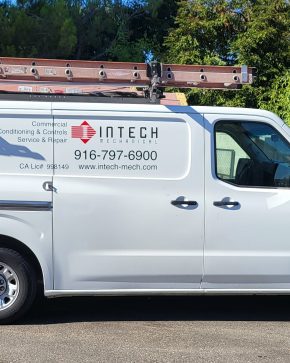 Michael Spellman
Service Foreman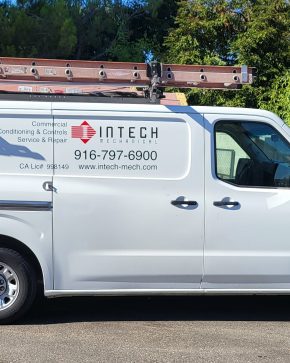 Michael Chapling
Controls Foreman