Providing turnkey-full service, commercial mechanical services, HVAC, Plumbing, Piping, Sheet Metal, Facility Maintenance and Emergency Services available 24 hours/365, to the Sacramento and Surrounding Areas.
Preventative Maintenance Programs, Service Agreements and Monitoring
Comprehensive Inspection of equipment and filter replacement
Quarterly and Annual Inspection and Service on Chillers, Boilers and Towers
Package Units, Air Handlers and Split Systems
Data Rooms, DDC, EMS and BMS
Central Plant Maintenance
Minimize costly shutdowns of critical systems
Reduce power consumption through maximized mechanical operation and efficiency
Sheet Metal Fabrication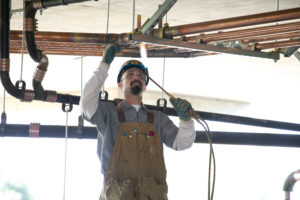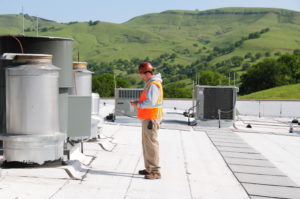 Backflow Repair, Replace, Test and Certification. Our Technicians are AWWA Certified.
Hydro-jetting and Snaking
Pipeline Locating and Video
Replacement or Repair of all Fixtures
Boiler and Water Heaters
Process Piping
Leak Detection and Repair
Chlorination and Certification
Pipe Freeze
Fabrication
Controls
Walk in Equipment
Reach ins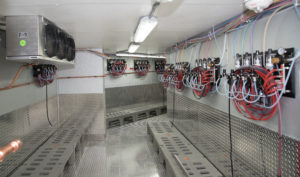 .
We assist Building owners, Property Manager, Facilities Manager and Engineers with keeping their existing mechanical equipment in prime condition. Providing a single point of contact for all building and operating equipment needs.